Prisoner's Diary Museum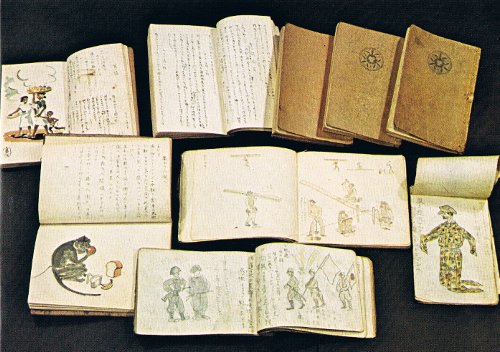 The Miraculous Documents Written by a 32 Year-old Engineer at the Front
Author: Shinichi Komatsu (1911-1973)
Original dairy written by 1946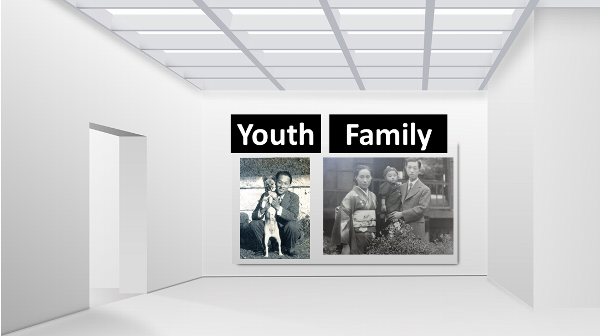 In the next few years, all of the survivors of the Pacific War will have died.
It would be a tragedy if these unspeakable truths died with them.
However, we are fortunate to have some surviving journals written during the war as living evidence. Unfortunately, most of the documents and facts which described the war were intentionally burned by the Japanese military to erase all evidence of military injustice.
Ryojin Nikki, which means "Prisoner's Dairy", is a valuable and rare historical document that luckily escaped destruction and was not manipulated by any party until it was published 30 years after the war ended. Shinichi was able to hide his journals inside a cremation urn and take them from the Philippines to Japan. The journals avoided confiscation from the U.S. and Japanese governments.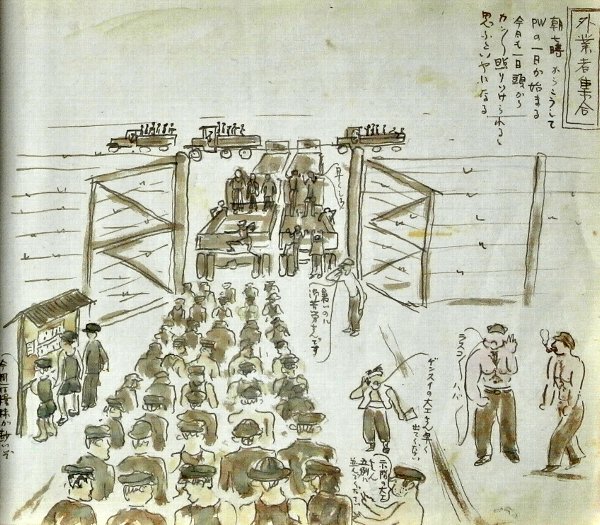 The Surrender: September 1, 1945
During the war, it was almost impossible for anyone to write anything. Survival did not allow for writing. But here is a larger question. Why did he write a journal?
From when he was drafted until he returned to Japan, he wrote about his countless life-threating events in The Philippines. Somehow he miraculously survived all of them for three and a half years. His journal consists of hundreds of pages of writings and colorful illustrations.
What can we see in these descriptions which often seem unbelievable to us as readers? From East to West, historically, humans have learned and pledged not to repeat the same mistakes of such a tragedy of war.
In 1974, Shinichi died of a stroke. This was 30 years after the Pacific War ended. His relatives published Ryojin Nikki at their own expense. During the next year, it was commercially published and in 1975 won The Publishing Culture Prize of Mainichi Newspaper. For the last 40 years this book has been widely read in Japan.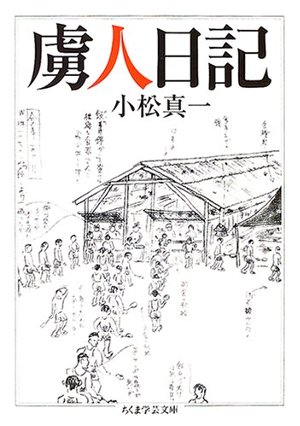 Ryojin Nikki won The Mainichi Publishing Culture Award in 1975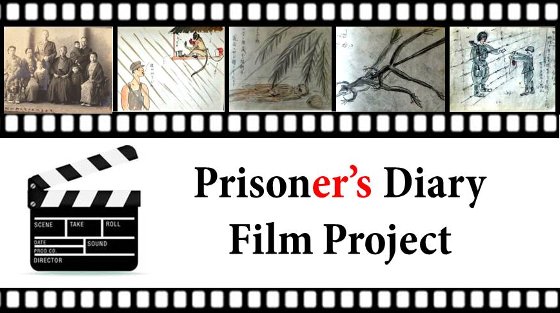 Shinichi left documents of his war experiences in Philippines during World War II.
It was extremely hard to write anything at that time. Yet why did he do it?
He wrote his diaries with a clear mind under extreme conditions. I hope to introduce them to the people of the world in such a movie.
[The Surrender: September 1, 1945]
Your opinion is welcome!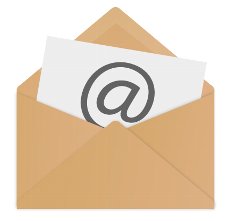 Prisoner's Diary Museum